Consultancy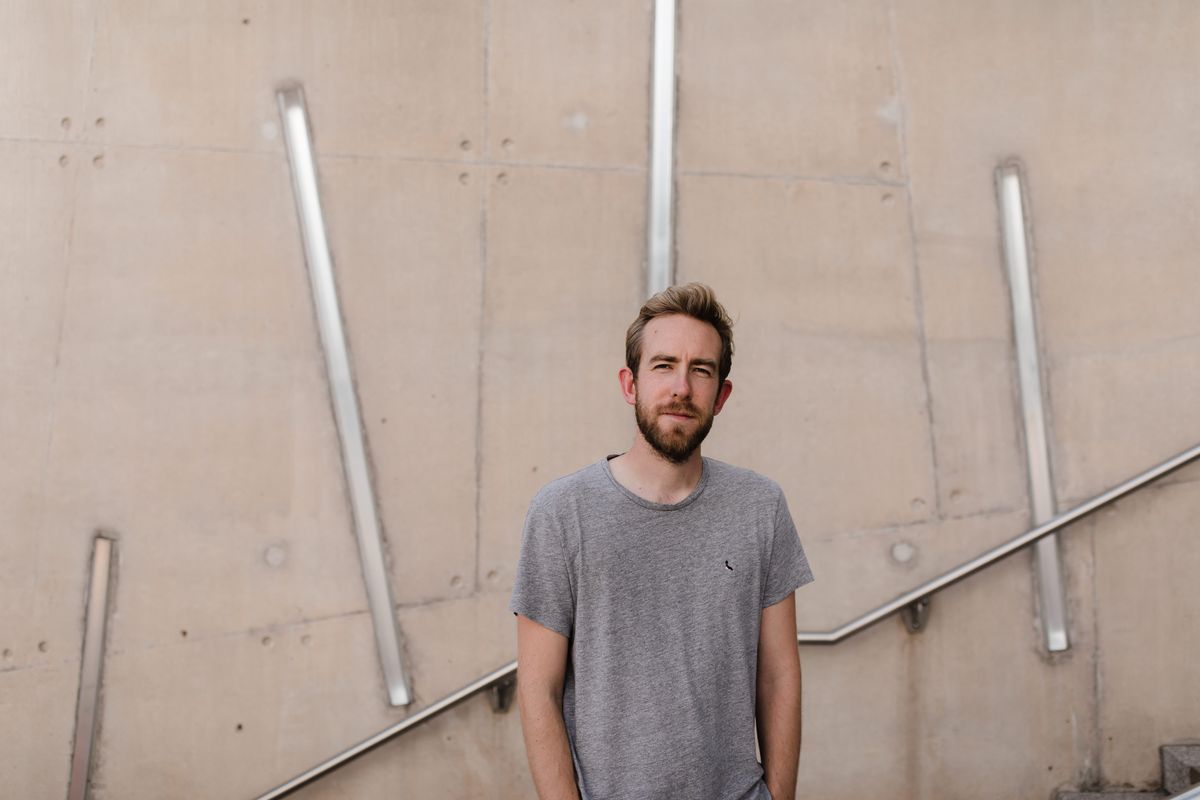 Clarified is brought to you by me, Gareth K Thomas.*
As the former founder of a successful tech start up, I now offer strategic creative consultancy to help organisations, brands and businesses do better with digital.
It didn't take long to realise something important:
To make tech work for people... understanding people is more important than understanding tech.
Then six years ago, I left my tech company, and became a foster parent to three incredible children.
I had to relearn everything I thought I knew about human behaviour, starting again from the very beginning.
This has brought me to a pivotal point:
Understanding tech
Understanding behaviour
Having a passion for using my understanding of tech and behaviour to make the world a better place for kids today
I've already worked with some incredible people, at places including NHS Wales and the wonderful Tate institution...
♥️
"Gareth's work for our website really helped us to focus on what we needed to redevelop to maximise the site's effect."
– Tracy Davis, Fetchify
♥️
"Gareth is a results driven, no nonsense, kind of a guy."
– Ross Tavendale, Type A Media
♥️
"Gareth's experience and approach, to what could be seen as the complex world of Conversion Rate Optimisation, is first class."
– Russell O'Sullivan, Digital Thrive
♥️
"Gareth's work is as delightful as he is."
– Saul Johnstone, 11:FiftyNine
♥️
"Gareth was super generous with his time and balanced practical solutions, alongside making us think about the bigger picture."
– Liam Darbon, Tate
My skillset is unique
The journey begins at the turn of the millennium. I taught myself to design and develop websites – aged 14. Once I realised I could earn money from it, I started Warehouse Media. We won a few awards. In 2007 I co-founded the tech start up Reserve – an online booking and holiday let management platform. Within two years we were processing millions of pounds of bookings per annum.
‍
Flash forward five years to 2012. Spurred by the Games Makers that contributed to the London Olympics, I wanted to devote time to volunteering – and started working with children. I was struck by the rich mix of personalities. How children could be so different outside school. It unlocked an urgent hunger to learn more about understanding behaviour.
‍
Today I have keen understanding of neurodivergence in children. The stress response. The Discover-Defend axis. My ambition is to connect with others to improve children's lives through digital projects. And I have a unique skillset to make it happen.
Digital. Creatively.
Creativity means different things to different people. For me it's about having the curiosity to see a problem without expectations. Without pre-judging the best route to the desired result. Forging the path is a journey I take with a vast digital toolkit. And a close network of specialist consultants. For all kinds of projects, for all kinds of clients.
Understanding


Customer research
Coproduction
Understanding behaviour
Analytics

Thinking


Digital strategy
Marketing strategy
Idea generation and exploration
Workshops
Behaviour design
UX
Creative solutions

Doing


Prototyping
Website design and development
No/low code solutions
Email marketing
UI design/creation
Automation

Testing


Conversion rate optimisation
A/B testing
Usability research
Heatmaps
Feedback systems

Training


On all of the above
Interested in working together? Email me: g@clrfd.com
Connect with me on: Twitter / LinkedIn / Instagram
* The middle initial isn't an attempt at sounding fancy.
Here in Wales, my name is fairly common. So it's just to help everyone know which Gareth Thomas I am. 🧐