A few passion projects that I'm working away at in the background.
The Book
There are many incredible books on understanding trauma.
I know, because I own them all. 📚😬
What I am working on is slightly different. A beautifully designed, lovingly illustrated, coffee table book. It will cover how trauma affects children, and how adults can respond to make things easier.
My dream is for it to be in every school staff room, every children's services department, and every fostering agency. A child should be able to pick up the book and learn something about themselves or their friends, and for adults it should open up a journey into understanding and learning more.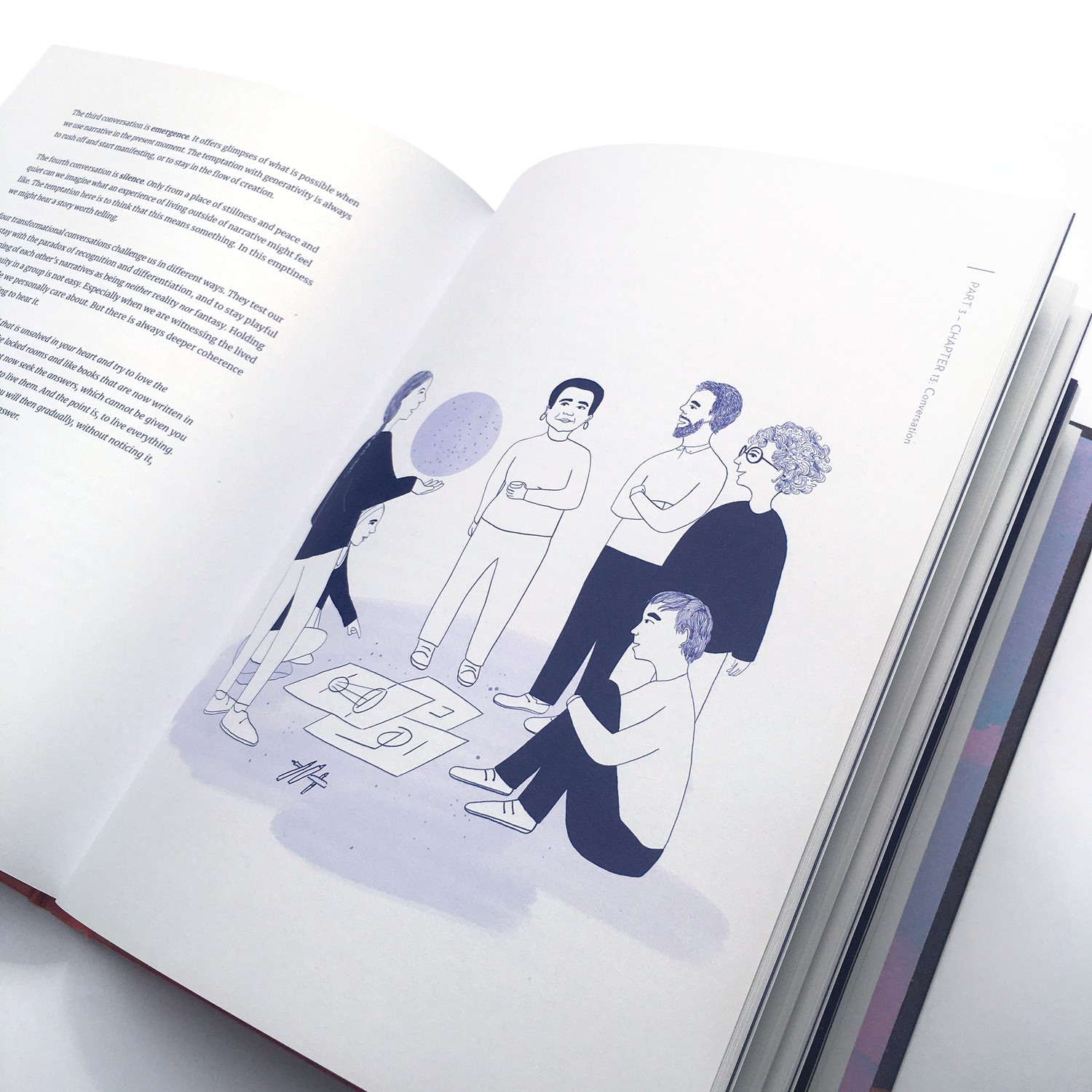 The Podcast
Everyone and their dog has a podcast. And so I've held off on starting one myself.
But honestly, there's no better way to have amazing conversations with incredible people... all with the bonus of being able to share them with anyone who's interested.
And so Just To Clarify is currently looking for podcast guests for the first season.
The Game
Kids with trauma get asked a lot of questions.
In school, at home, by social workers. It sucks.
And thanks to shame, it sucks even more. So here's the thinking... a card game that starts interesting conversations, helps kids open up, and is actually a bit of fun. All without activating that shame response.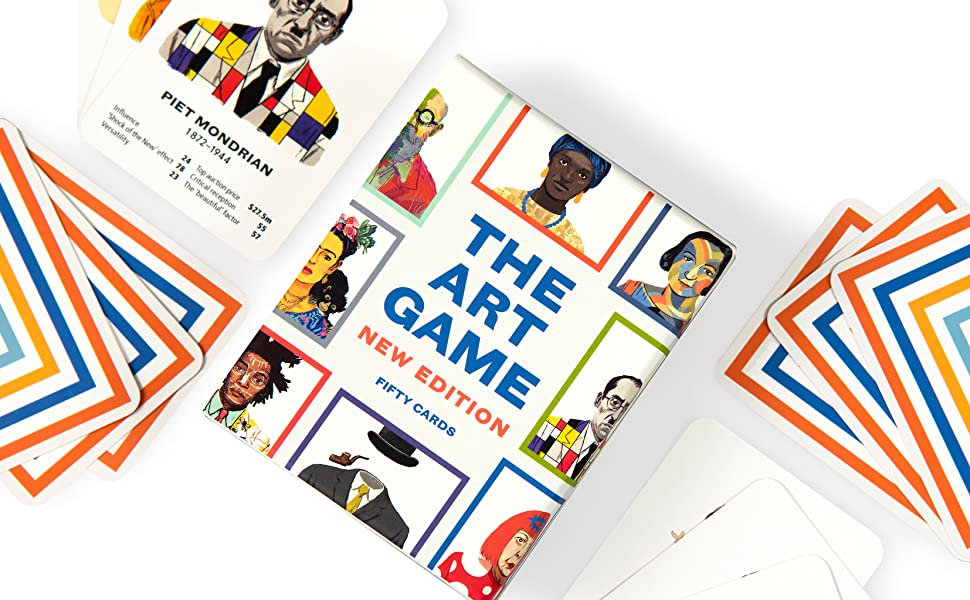 I would love to hear your thoughts on these side projects. Email me: g@clrfd.com